When you have a number of tasks on hand, you crave for free time. When you are free, you crave for ways to kill time. Such is life. Killing time is all about using it productively. An idle mind is the devil's workshop, and you would not want the devil to control your life. Therefore, you need to find an appropriate way to ensure that you are occupied all the while you are "free." Whether you are an early bird at the airport or you are taking a hiatus from work for a while, it is necessary that you have something for passing the time. This article aims to offers some suggestions in this direction.
Do You Read Me?
That's the current article exhorting you to look through it. If you love to read, words can be your best friends. Be it a book, an article, or the newspaper, reading connects you with the rest of the world as well as higher ideals. "Kindle" your thirst for knowledge by buying, well, a Kindle. You are sure to explore a whole new world. Reading helps you channelize your thoughts and widens your perspective on life as a whole. What then are you waiting for? More suggestions? Then, read on.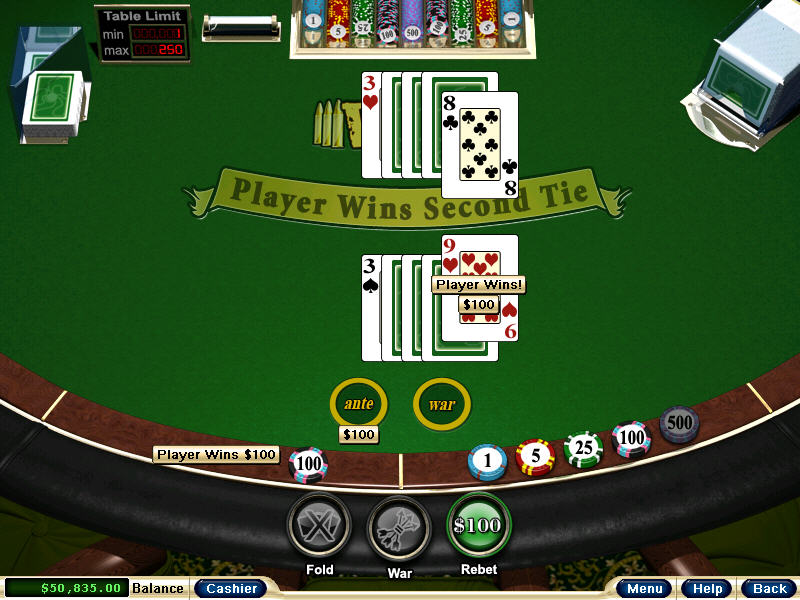 Play Rummy
Card games have been a source of recreation for ages. Even kings in the distant past played card games in their free time. Be it kids or adults, cards entice everyone. Rummy is a game known for sharpening players' strategic skills. If you cannot find people to play with in the physical realm, go virtual. You will find a number of websites hosting rummy games online. In this way, you get a chance to play with everyone from amateurs and professional players. When it comes to card games available online, rummy connects you with players from across the world.
Cooking
If you love to eat, it is a good idea to get to the basics of cooking so you can make your food tastier. Cooking is not limited to taste. It is chemistry, and you need to make the right judgment calls for the best results. Therefore, cook your way into the hearts of your family members.
Solve Puzzles
Puzzled regarding how to pass the time? Puzzles are what you need. Solving mathematical and logical problems helps you develop your problem solving skills and improve hand−eye coordination. Where do you look for them? Online, of course. Alternatively, there are books available for you to solve puzzles when the internet is down.
Watch Movies
This is the most obvious option when you have a lot of free time. Switch on your PC and scan through Netflix to find your favourite movie stars online. Alternatively, you can walk down to the nearest theatre to catch them on the celluloid. If you have a film festival going on nearby, do not think twice before heading to it. Watching informative documentaries also brings you closer to worlds that you have never seen but are a reality.
Write a Blog
Yes, you can write. No, you need not be a novelist. If you are literate, you can write. Writing does not required any special skill. All you need to do is pour your thoughts in a way people understand. So start a blog. On this platform, you can touch upon all the topics that, in fact, touch you in any way. The best part is there are blogs that even let you make money.
All in all, the idea is to spend time constructively and ensuring that you do not indulge in unproductive thinking. It is good to stay on your toes even in your free time, as this is what makes you alive.